We are in the post-covid era, and many changes have taken place in the workplace. Almost everyone is familiar with the phrase "I'm working from home." Roles that don't require physical presence at the office desk are becoming more appealing to prospective employees. 
Professionals are also looking for more stable and flexible career opportunities.
Companies are restructuring and looking to maintain a lean workforce. Specialization and division of labor are no longer attractive to many business owners. Workers with multiple skills are becoming precious jewels. 
Which companies are the best equipped to cope with these and many other workplace challenges?
In April this year, LinkedIn commissioned a survey in Nigeria to determine what employees look at in prospective employers and the general perception of their suitability as the work-for organization. 
The survey's main objective was to establish the correlation between employee satisfaction and how this affects productivity and the organization's reputation. Companies were appraised based on these parameters:
Here, we look at the top 25 companies that satisfied most, if not all, of these benchmarks and the opportunities they offer:
Promasidor is one of the leading manufacturers of food and beverage products for the African market, with its headquarters in Isolo, Lagos. It employs more than 2000 individuals across the continent, both directly and indirectly. 
The most common roles at Promasidor are as listed:
Are you looking for a job at Promasidor? You can see what they have here.
Wema Bank offers roles in banking and customer service provision, with major roles in Sales, Customer Support, and Finance.
You can check on them here.
Some of the most notable Nestle subsidiaries are Nestle Health Science, Nestle Professional, Gerber, and tails.com. 
There are currently more than 2000 job openings at Nestle.
Nestle offers exciting career opportunities in Marketing, Sales, and Operations.
MTN is one of the leading telcos in Eastern and West Africa, with outlets in Uganda, South Sudan, Guinea, and Liberia.
The telco employs more than 25,000 people.
You can work at MTN in Customer Service, IT technician, and Sales positions.
The most outstanding Amazon outlets are AWS (Amazon Web Services), AbeBooks, and Souq.com, among others. 
The most common positions at Amazon revolve around Web content creation, Communication, Administration, and Sales & Marketing.
Amazon is currently inviting applications for 78,700 positions.
The freelancing platform connects business owners and freelancers to ease hiring processes and career progression. Fiverr is headquartered in Tel Aviv, Israel.
Fiverr is a favorite site for graphic designers, web designers, copywriters, and digital marketers. 
#19 PricewaterhouseCoopers
The accounting firm PWC has spread its wings across Australia, Switzerland, and Mexico. It has its offices in Nigeria and many other African countries, including Kenya.
PWC offers highly-rewarding roles in Auditing, Assurance, Financial Services, and IT.
This one must be familiar. Glo is a leading telco in Ghana and Nigeria, with other subsidiaries in Benin (Glomobile Benin Ltd.), and across Africa.
Professionals in Sales, Stock control, IT, and Customer Service are sure to be happy at Glo.
#17 First City Monument Bank Limited
This is an excellent place to work for people looking to take off in their banking careers. The most glaring positions are in the Teller Operations and Customer Service departments.
You might also find people you know at the bank.
Shell owns Shell Polymers, Sakhalin Energy, Raizin, and many other subsidiaries.
There is no career as rewarding as a job in the oil sector. Most people that work at large job functions will testify to this statement. 
Do you possess the requisite skills to work in the oil and energy industry? You are definitely in for an upward projectile in your career goals. The competition for these roles is stiff, though.
UBA is predominantly a West African Bank, with other outlets in Sierra Leone, Senegal, Ivory Coast, and Cameroon.
Most banking and financial services providers offer the same job titles and positions.
Olam is renowned agribusiness and food supply multinational with tentacles in more than 60 countries.
Crown Flour Mills Nigeria and Olam Americas Inc. are a few of Olam's many child companies.
You need Food Safety and Maintenance Management skillsets to work effectively at Olam.
#13 Standard Chartered Bank
StanChart has subsidiaries in Hong Kong, Singapore, Kenya, Nigeria, Ghana, and other parts of the world.
You are now familiar with the skills needed for a successful career in the banking halls and offices. 
#12 The Coca-Cola Company
The Coca-Cola Company is the holding company of  CokeSolutions and Coca-Cola CCI.
The Coca-Cola Company has mostly received praise for fair remuneration packages for its lower cadre employees.
What does it take to work for Coca-Cola? Just skills. Skills in food safety, and sales operations & management. 
The e-commerce & digital payments platform offers satisfying careers for people with IT, customer support, and computer engineering expertise.
#10 First Bank of Nigeria
This is the mother banking firm for FBN Bank Guinea, FBN Bank UK, FBN Bank Gambia, FBN Bank DRC, FBN Mortgages, and many others.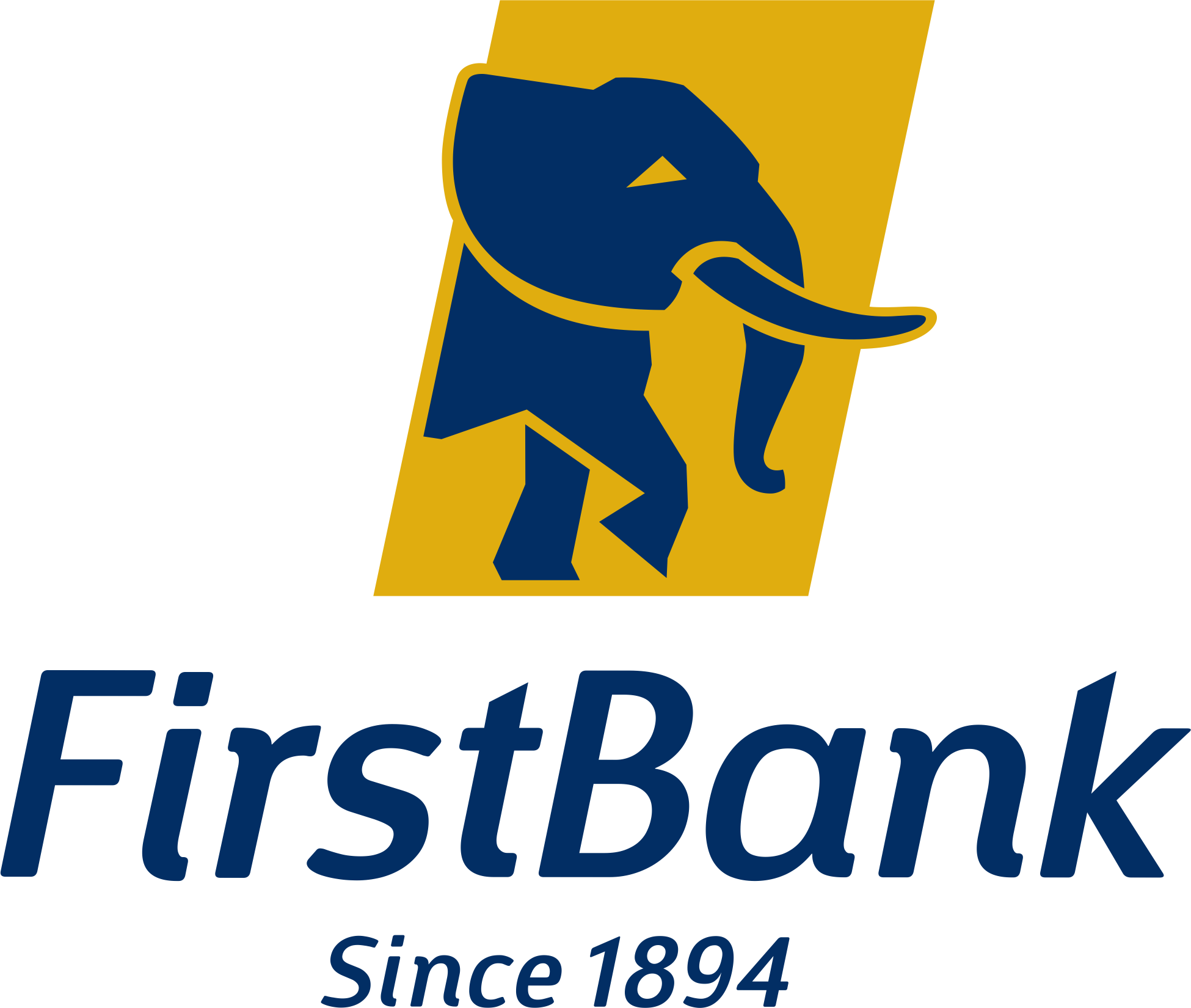 You can work here as a customer relationship manager, a customer services rep, or more.
Fidelity Bank PLC, a banking and financial services provider, qualifies for all the banking jobs and roles you can think of.
It's the holding firm for Fidelity Managed SMEs.
The cigarette production, marketing, and distribution enterprise is a British multinational with interests in Brascuba, Bentoel Group, Reynolds American, and others.
BAT also manufactures and distributes nicotine products such as hookahs, kreteks, bidis, etc.
If you want to work at BAT, you will need to sharpen your skills in brand storytelling, brand strategy, and presentation.
Sterling Bank Plc,  Nigeria looks for unique skills in the ability to adapt to change, proven interpersonal skills at work,  and a training background in banking.
Its other holdings include Bank International Du Benin and Union Bank UK. 
AB InBev is a multinational brewing company from Belgium. You will need to be interested in working for alcoholic drinks producing company.
Zenith bank is the parent company of Zenith Nominees Ltd., Zenith Bank Gambia, Zenith Bank Sierra Leone, and others. 
 Standard Bank Group is known chiefly as Stanbic Bank. It has its subsidiaries across many African countries, including Kenya, Malawi, Lesotho, Namibia, and others. 
Of course, we don't need to mention that you need all the traits of an expert banker to work at Stanbic.
Guarantee Trust has holdings in Kenya, Uganda, Rwanda, Tanzania, and other parts of Africa.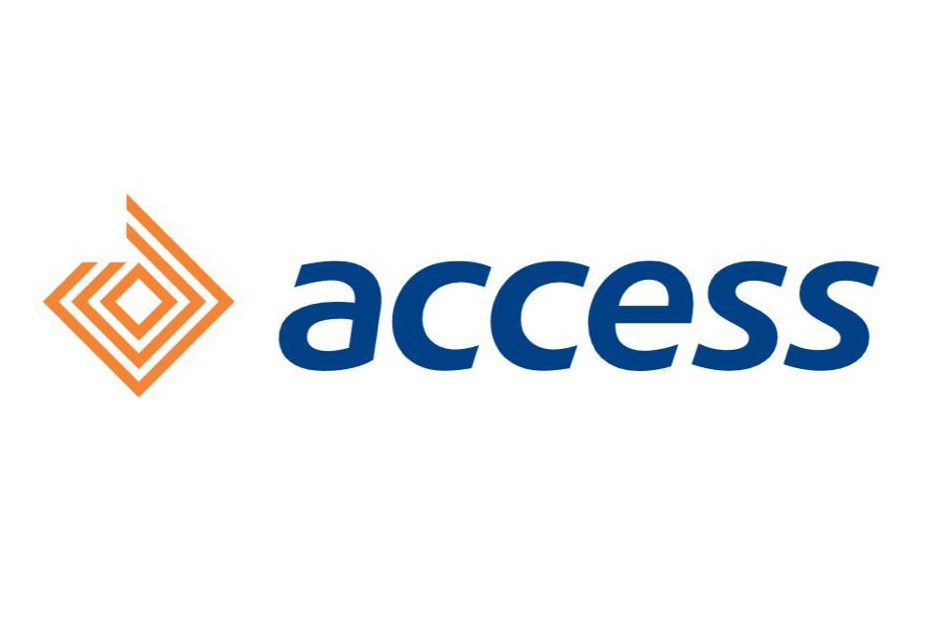 Here is the guy at the top! Would you love to work here? Of course, you would. Please look them up and see what they can do for you.